REPRODUCTIVE & SEXUAL HEALTH STORIES
a documentary by willow o'feral
Official Selection
MENDOCINO
FILM FESTIVAL
​
2018
Official Selection
GREEN MOUNTAIN
FILM FESTIVAL
​
2018
Official Selection
MIDDLEBURY
NEW FILMMAKERS
FESTIVAL
2018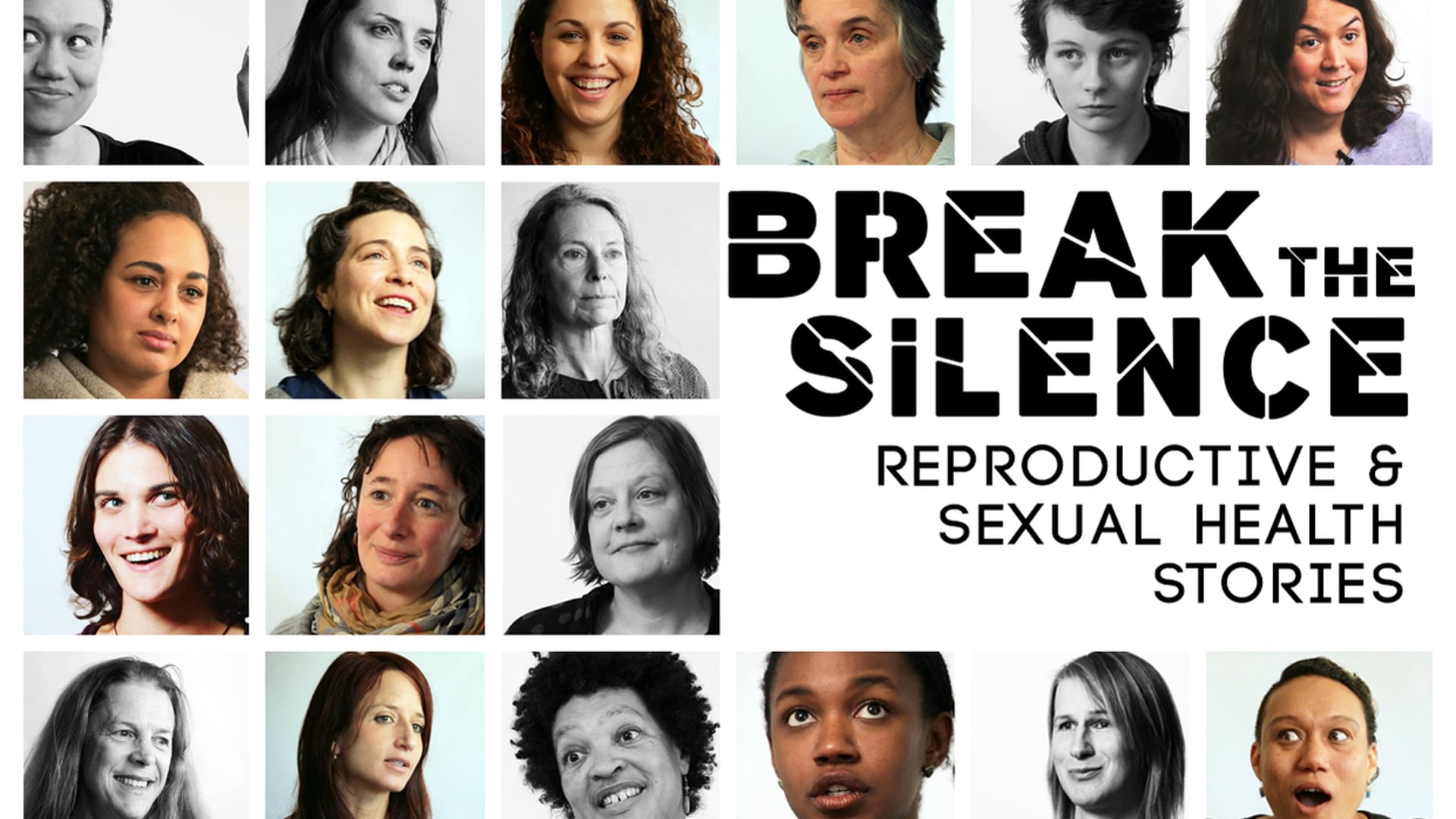 Break the Silence features raw, powerful interviews with 18 diverse cisgender and transgender women about their sexual & reproductive health histories. Women from a variety of racial and ethnic, age, sexual orientation, and class backgrounds candidly recount their histories with sexual education, early sexual experiences, abortion, birth control, masturbation, relationships, gender transition, menstruation, STIs, gynecological exams, sexual assault, pregnancy, pleasure, and much more.
Challenging social taboo with unflinching candor, vulnerability, and often great humor, Break the Silence catalyzes vitally important conversations around sexual education, health, autonomy, pleasure, and human rights.
WILLOW O'FERAL is the award-winning director, producer and cinematographer of two feature documentary films Break the Silence: Reproductive & Sexual Health Stories and Sisters Rising. Break the Silence was awarded the 2019 Best Documentary Feature at La Frontera Queer Film Festival and the 2018 Choice Champion Award from Planned Parenthood of New England. Her 2020 documentary Sisters Rising, about Native American women restoring personal and tribal sovereignty in the face of ongoing sexual & colonial violence against Indigenous women in the US, won Best Film Award from Women's Voices Now Film Festival, Best Documentary Feature at the American Indian Film Festival, Honorable Mention Big Sky Award, and the inaugural Thaddeus Stevens Award at the Middlebury New Filmmakers Festival. Willow is a proud member of New Day Films, the longest running distribution cooperative for independent documentary filmmakers in the US, and is also a member of the Film Fatales.
UVM, Davis Center, Burlington, VT
7PM, Monday, Nov 18, 2019
Venue: Davis Center, University of Vermont, Burlington
04-19-19 Bennington College, VT
11-29-18 [FRAMED] SERIES, Next Stage, Putney, VT
11-15-18 TOWN HALL, Middlebury, VT
11-08-18 MARLBORO COLLEGE, Marlboro, VT
8-31-18 MACHINA ARTS/5 at the Hive, Keene NH
8-26-18 MIDDLEBURY NEW FILMMAKERS FESTIVAL, VT
6-3-18 MENDOCINO FILM FESTIVAL, Mendocino CA
5-9-18 One Mountain/Many Paths Workshop, Stowe VT
4-29-18 Manchester Library, Manchester VT
3-25-18 GREEN MOUNTAIN FILM FESTIVAL, Montpelier VT
3-6-18 Mendocino Community High School, Mendocino CA
2-24-18 Oddfellows Hall, Mendocino CA
10-29-17 Latchis Theatre, Brattleboro VT
"This documentary should be seen and digested by anyone with a pulse."
Donna Macomber,
Women's Freedom Center